Don't worry, the puns stop there.
One of the many beautiful things about living in Los Angeles is all of the great food! This week, my solo adventures took me over to Poke Shack  and their new Melrose location where they are serving up fresh Hawaiian Poké!
The Poké Shack has two other locations in Venice and this new location does does not disappoint. When you walk in they have great music playing over the speakers. Pair this with friendly staff and this welcoming vibe sets you up for a great experience before you've even ordered.
It's nice to walk into a place where you customize your meal. I went with the the Big Daddy bowl and brown rice as my base. Do yourself a favor and do two scoops of fish like I did. Whether it be the tuna or salmon or both-do two! You'll thank me.
Their on-the-house toppings like cucumber, ginger, white & green onion, sesame seeds and red chili flakes, are just the start of this delightful fare.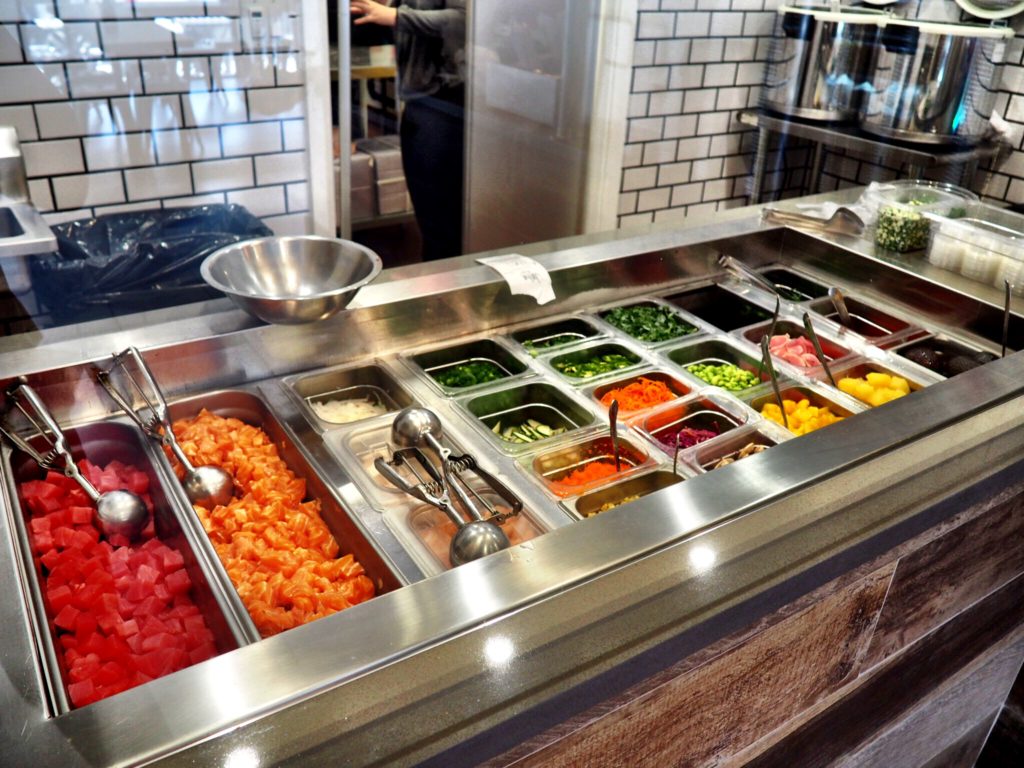 On top of their on-the-house toppings, you can then customize your bowl and choose from additional toppings. I added seaweed salad edamame, mango, and the watermelon radish which added just the right amount of refreshing crunch. You also need to add avocado because avocado is LIFE. It adds the creamy texture that really compliments the bowl.
After they pile on your toppings of choice, you choose a sauce to top it all with. I chose two different sauces: the house Shoyu and the crunchy garlic. I sat down outside and stared at my bowl for a second because it was almost too beautiful to eat….almost.
On first bite I immediately tasted the buttery melt-in-your-mouth salmon. The fresh poké mixed with the combination of sweet, creamy, tangy, and crunchy was the moment I realized this is what dreams are made of!
I enjoyed mine with an invigorating cold pressed juice but The Poké Shack offers a wide variety of beverages. You can even drink straight out of a coconut and feel like you're on the island of Hawaii!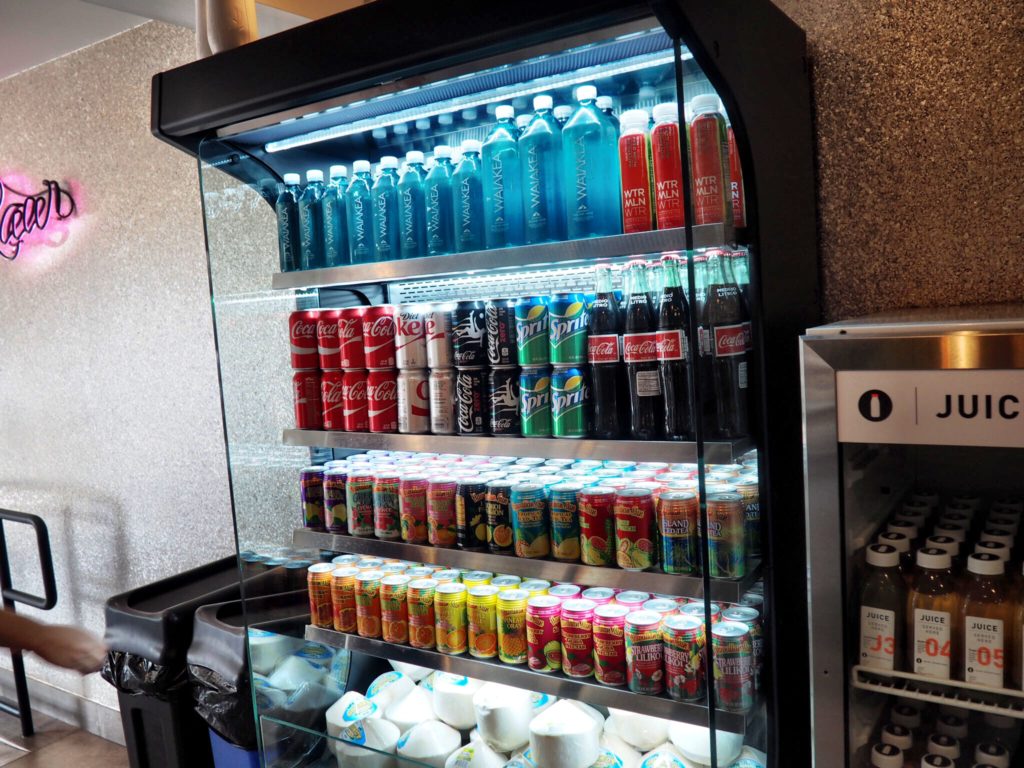 Bowls are big so you can have leftovers but good luck because it's too good to save for later. I mean do you even live?
This place is great if you are in a rush but I highly recommend taking some time to sit in front of the plant wall like I did and enjoy the many variations of flavors that one can only be described as a party in your mouth. This is one incredibly fun food journey that is meant to be savored. My visit easily put The Poké Shack at the top of my list for the best poké in Los Angeles.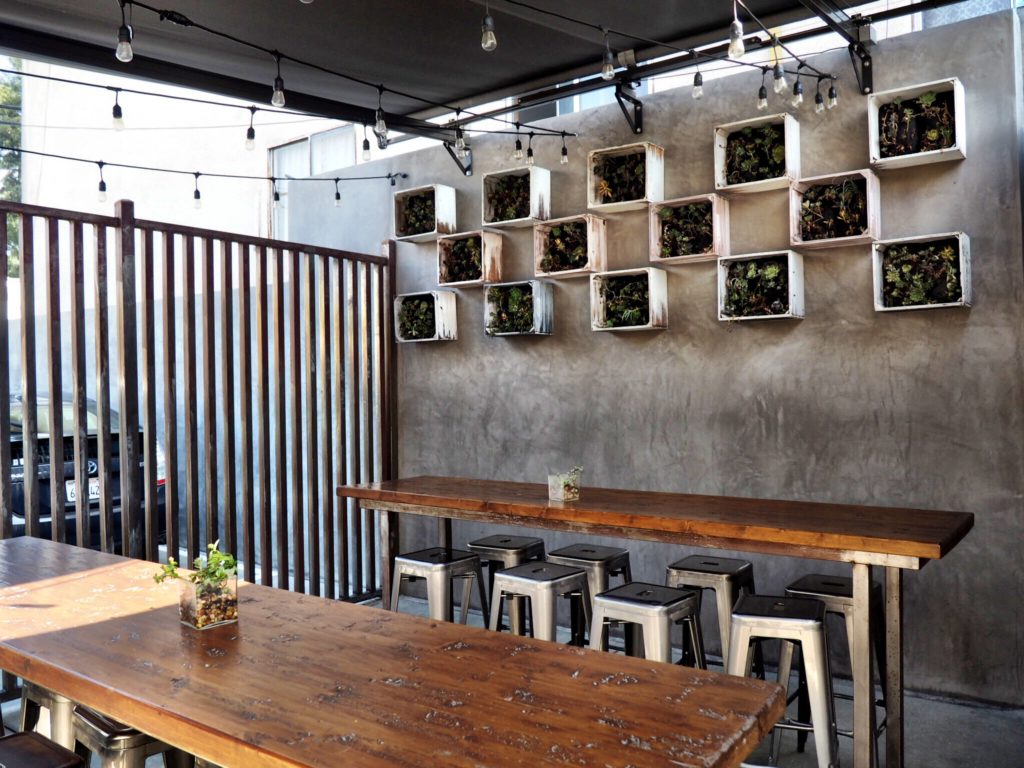 They also offer made to order smoothies and Acai Bowls!
You can check out their
full menu
 before coming in. But you should definitely make your way over soon because I'll likely be there so come and sashimi some time.