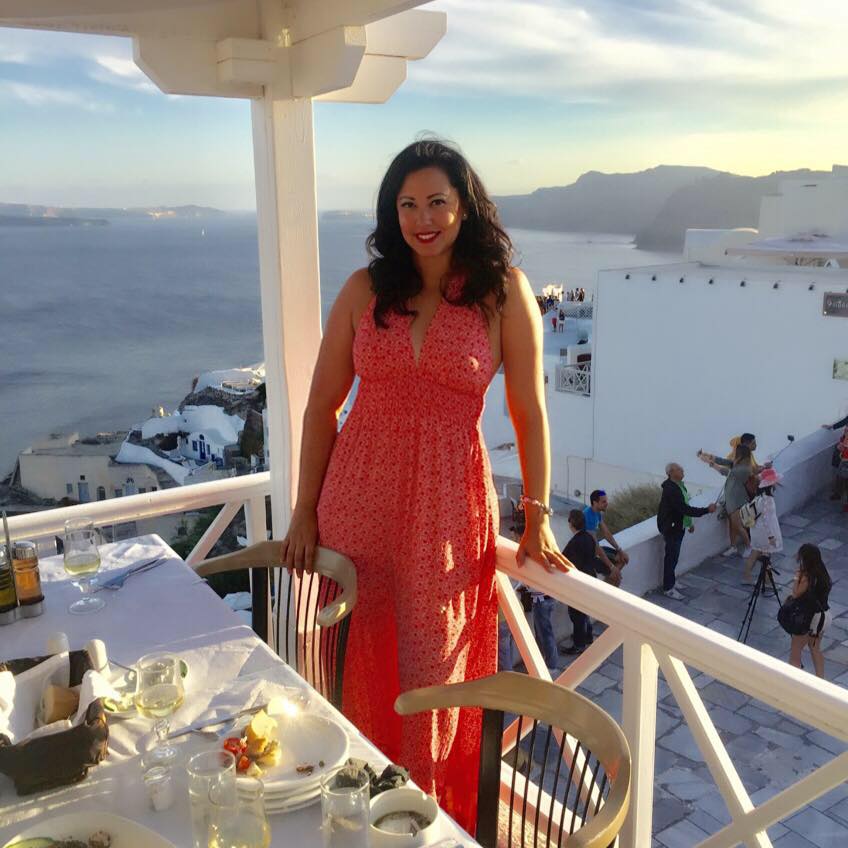 Welcome fellow solo travelers! My name is Lorena, the Founder of Traveling Soulo.
I started this site for a couple of reasons:
I wanted to start documenting my solo travels
I wanted to encourage and hopefully empower women to travel solo and not feel alone. I want to inspire women to love themselves and not wait to see the world. My focus is more on luxury travel because I believe the older we get the more we should spoil ourselves!
Fun Fact: Soulo is actually a play on words. I believe solo travel is good for the soul and people call me 'Lo".
I am a published travel writer but would love to be published in a major magazine like Conde Nast and Travel and Leisure. I am also a small business owner of Buzz for Brands where I do digital marketing and copywriting.
I hope this page is entertaining, fun, and lights the fire for you to travel!
Book, Go, Travel Soulo!
-Lorena